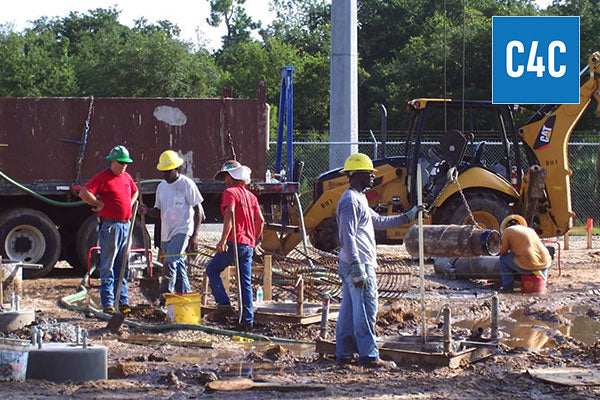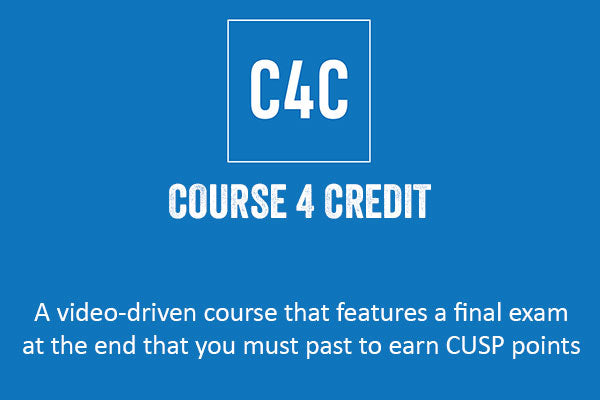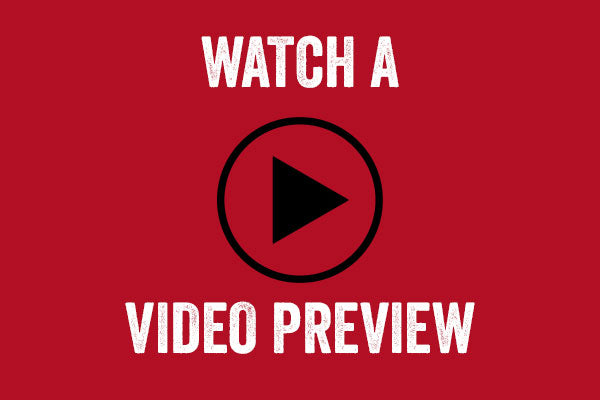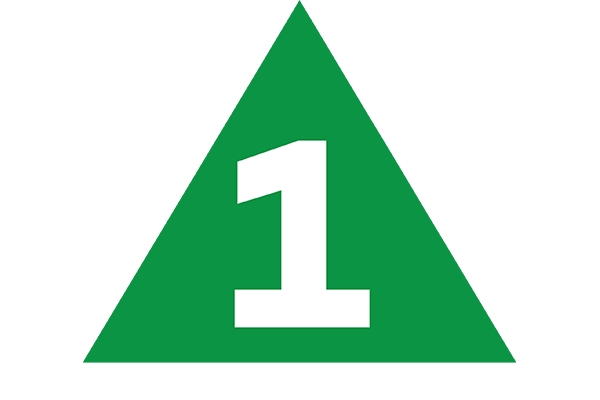 Why You Need to Develop a Contractor Safety Management Standard (C4C)
Details
COURSE DURATION: 1 HOUR  |  CUSP CREDIT: 1 POINT  
Why consider developing a contractor safety management standard? If you hire contractors or subcontractors, the benefits of having a well-developed standard of this kind will become obvious during and after a serious unwanted event. Who is responsible for creating, exposing, correcting or controlling hazards affecting another employer's workers? This work practice has changed significantly throughout organizations that acknowledge the basic principle that employers share responsibility for working conditions -- and thus for safety -- at multiemployer worksites.
YOU WILL:
The importance of developing safety standards for pre-qualification and contracts;

How to identify regulatory requirements for multiemployer worksites;

How to establish contractor and host employer safety oversight requirements; and

About establishing key performance indicators and performance feedback and correction requirements.

PRESENTER:
Pam Tompkins, SET Solutions
  
---
Watch a preview video of this course: