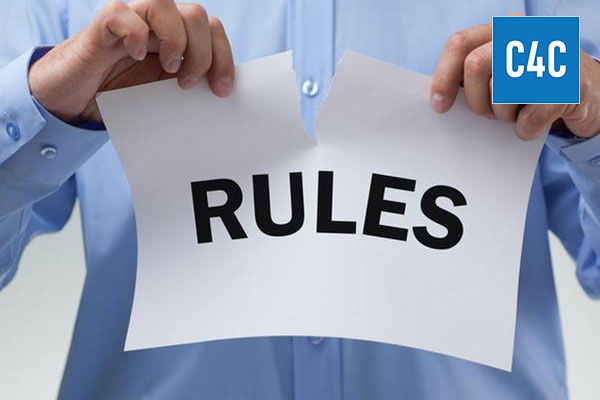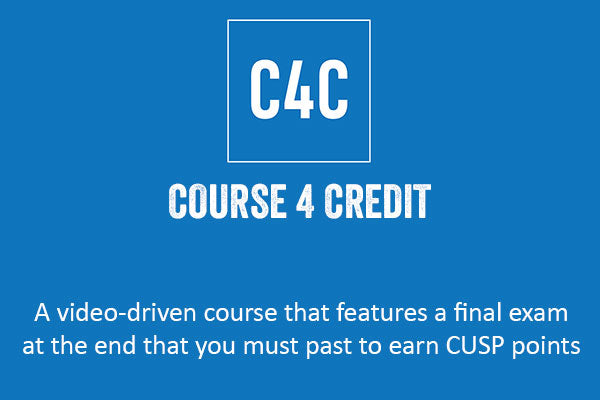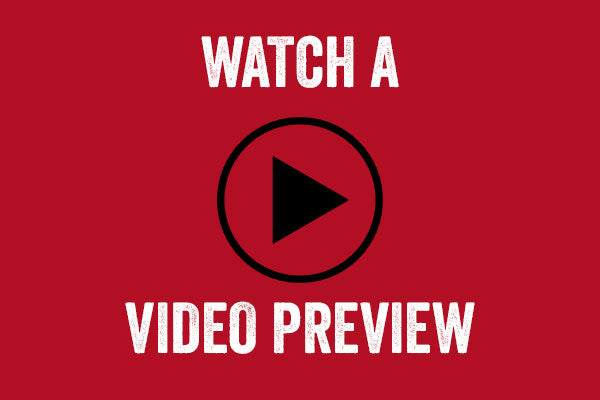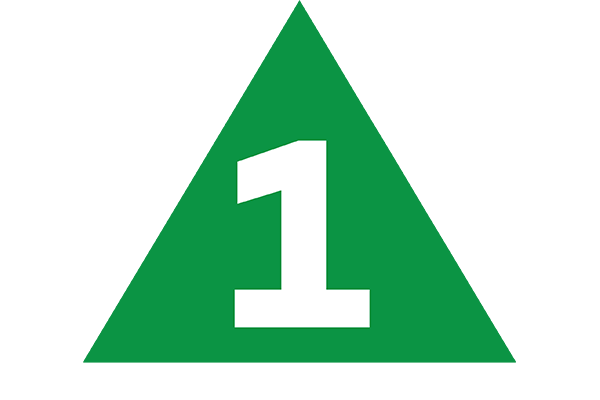 When Rules Aren't Enough (C4C)
Details
COURSE DURATION: 1 HOUR  |  CUSP CREDIT: 1 POINT  
There are many reasons why lineworkers don't' follow the rules. Whether it's laziness, peer pressure or if they just don't' believe they'll become a statistic, it is up to you to find out what is motivating them to work unsafely. In this session, utility safety expert Steve Hedden will explore the variety of reasons why workers work unsafe and offer ways you can get them to start following the rules.​
YOU WILL LEARN:
What motivates workers to work unsafely
Why changing the rules after incidents can be a practice in futility
How to fix improper work practices & change behaviors
How to effectively assess lineworker performance
PRESENTER:
Steve Hedden, CUSP, CLCP, Safely Home Utility Training Services
Steve's electric utility career has spanned 30 years working as a lineman, crew leader, lead lineman, foreman and training and safety instructor. The personal experience and a thorough understanding of industry standards, rules and best practices, Steve provides safety insightful utility safety training to the nation's utilities.  
---
Watch a preview video of this course: