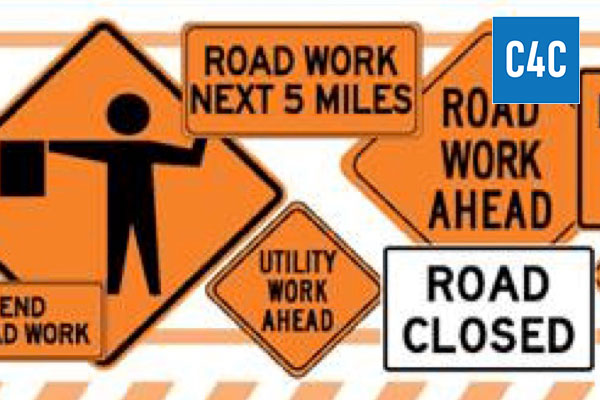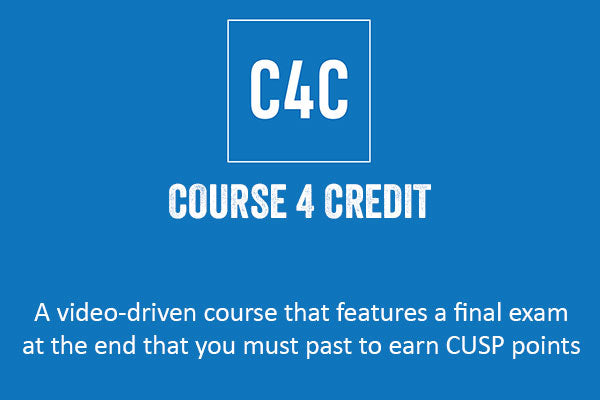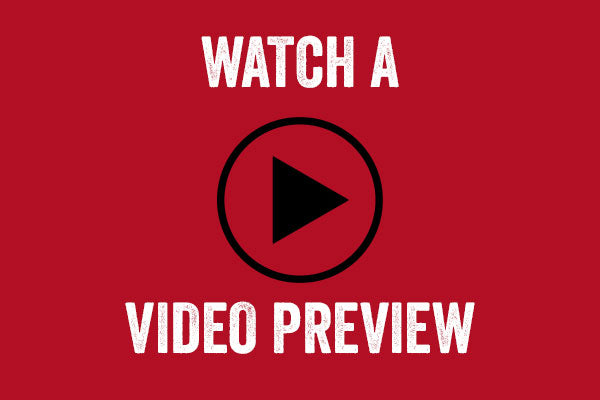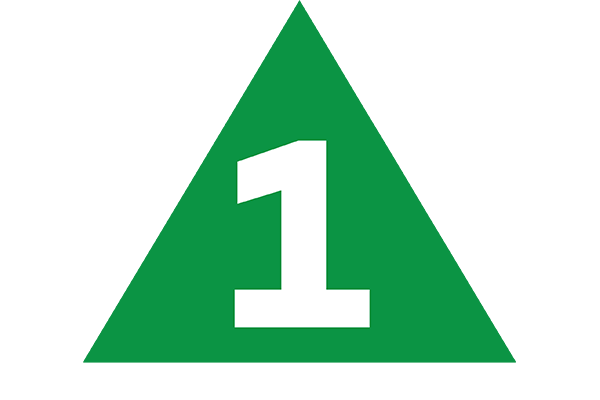 Traffic Control Safety for Utility Work Zones (C4C)
Details
COURSE DURATION: 1 HOUR  |  CUSP CREDIT: 1 POINT  
Did you know that more than one utility worker fatality happens each month as a result of a work zone traffic-related crash? That's why it's so important that workers know and understand how to properly control traffic. Expert Danny Raines will go over some of the new MUTCD and provide you with a better understanding of the risks and safety strategies for making traffic work zones safe.
YOU WILL LEARN:
How utility work zones differ from other work zones in traffic
MUTCD guidelines on work zone duration differences
The utility work zone risk factors
How to prevent traffic-related incidents in work zones
The importance of uniformity in traffic control strategy and devices
PRESENTER:
Danny Raines, Raines Utility Safety Solutions
Danny Raines, CUSP, is a transmission and distribution safety consultant who retired from Georgia Power after 40 years of service and opened Raines Utility Safety Solutions, providing compliance training, risk assessments and safety observation programs. He is an affiliate instructor at Georgia Tech Research Center OSHA Outreach in Atlanta, an at-large board member of the Utility Safety & Ops Leadership Network and a regular contributor to Incident Prevention magazine. 
---
Watch a preview video of this course: