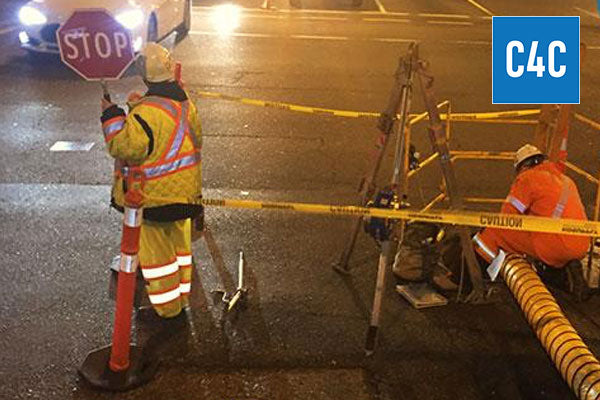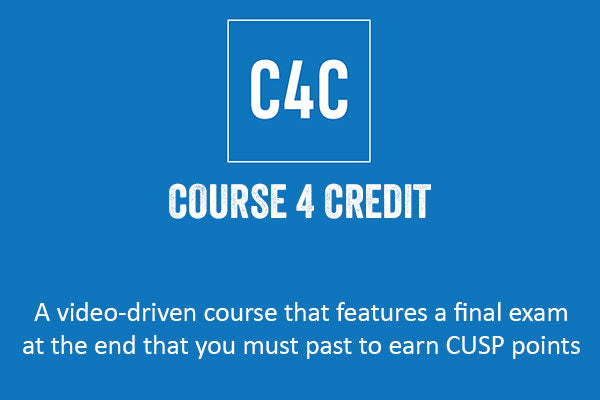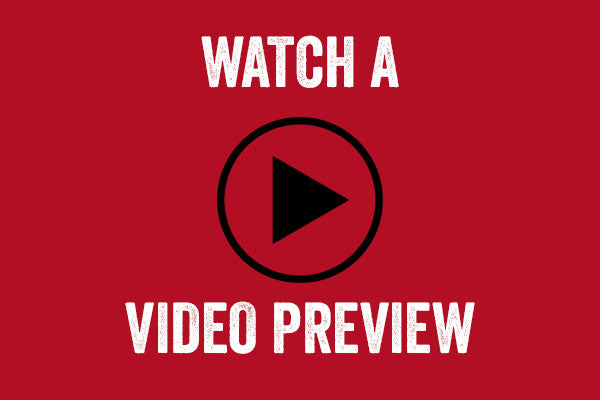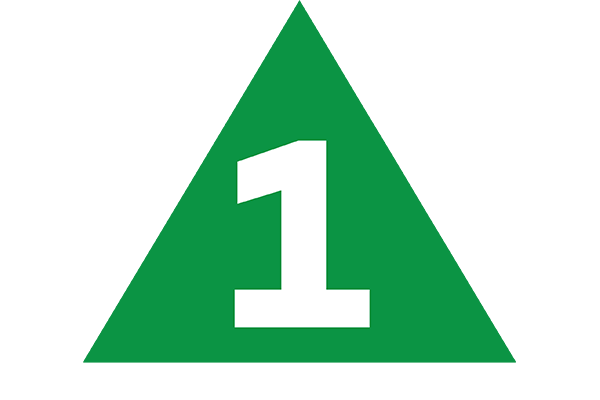 Underground Cable Vaults: How to Avoid Common Hazards (C4C)
Details
COURSE DURATION: 1 HOUR  |  CUSP CREDIT: 1 POINT  
Get a better understanding of a broad range of hazards and the recommended mitigation strategies to effectively and safely perform work in underground high-voltage electrical vaults. This session shows you how to integtrate confined space concepts with practical methods of energy control inside vaults and interconnected spaces. You'll also learn how to perform step evaluation of hazards and how to implement proper controls within specific vault configurations.
YOU WILL LEARN:
How to identify the associated hazards of working in energized vaults

Insight into known circuit failure modes and the critical interventions needed

How you can catalog spaces for the purpose of grouped risk assessments.

How to develop functional rescue methods
PRESENTER:
Chris Grajek, CRSP, CUSP, Allteck Line Contractors Inc.
---
Watch a preview video of this course: