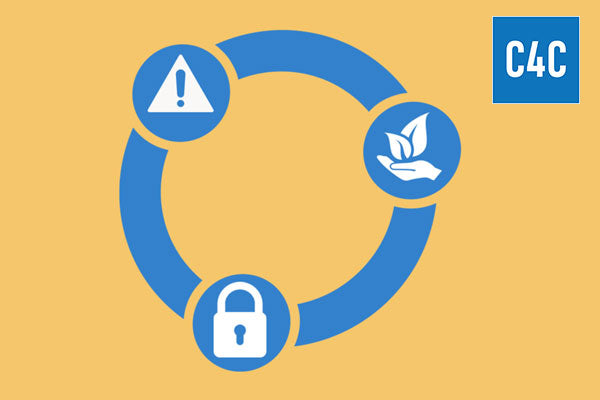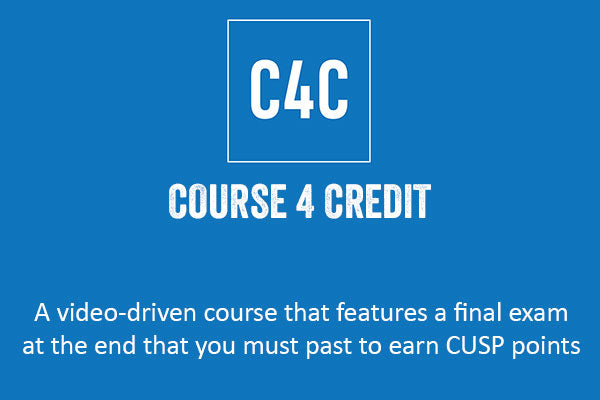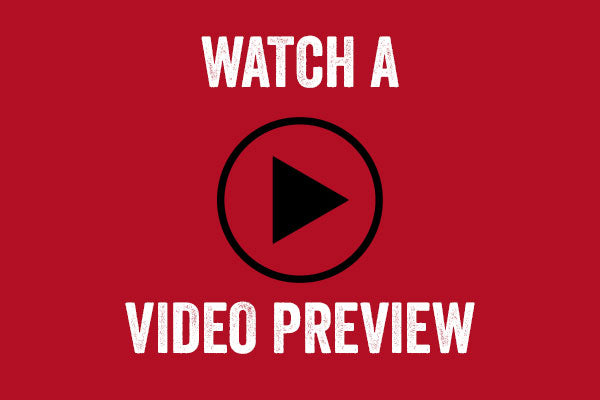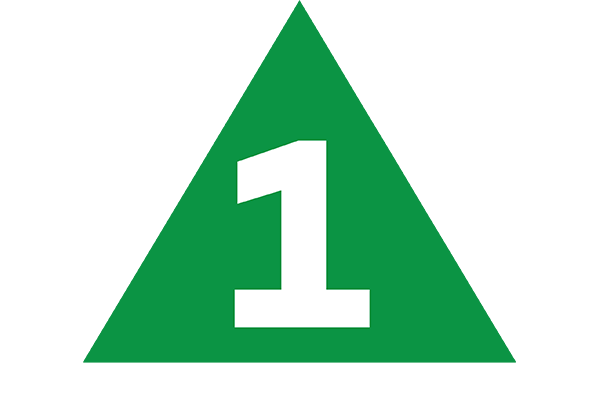 The Safety Connection: How to Maximize Synergy Among Safety, Environmental & Security Functions (C4C)
Details
COURSE DURATION: 1 HOUR  |  CUSP CREDIT: 1 POINT  
Thieves who steal copper grounds from substations; a messy work environment that causes a worker to fall and get hurt; an improperly labeled hazardous material causes workers to get sick after it is unintentionally inhaled--there are a lot of ways that safety, environmental and security functions overlap that can impact your safety program. This course will show you how these areas overlap and provide you with some advice on how to maximize the safety synergy between all three.
YOU WILL LEARN:
About the 

safety, environmental and security functions and how all three have significant overlap

How to leverage this overlap to improve your safety program's performance

Several valuable ways you can implement some cross-function synergy 
PRESENTER:
Joe Saccaro, CUSP, CSP, OHST, CUSA - American Transmission Company
Joe Saccaro has worked in the electric utility industry since 1978, beginning his career as a Boiler Cleaner, an entry-level position in a coal-fired generating station.  He has worked in fossil and nuclear generation, transmission, and distribution.  Most of this time has been devoted to technical and management training, industrial hygiene, and safety.  Joe has authored one book, Developing Safety Training Programs, and several articles on safety and training.  He has also presented at several conferences, including last year's Incident Prevention conference. 
---
Watch a preview video of this course: