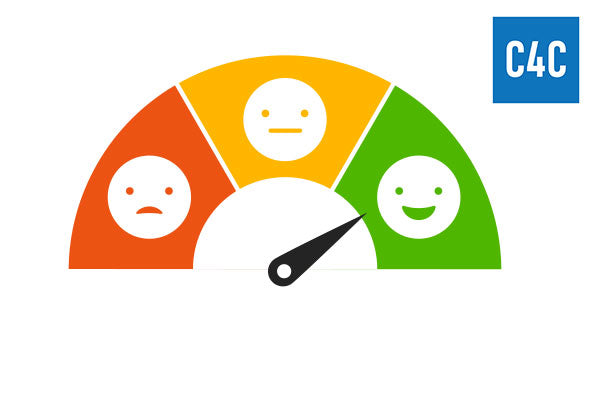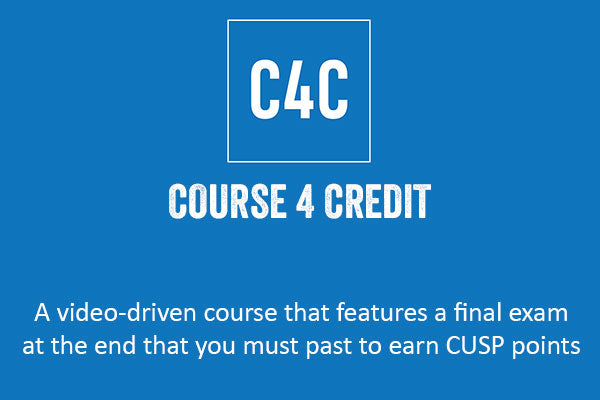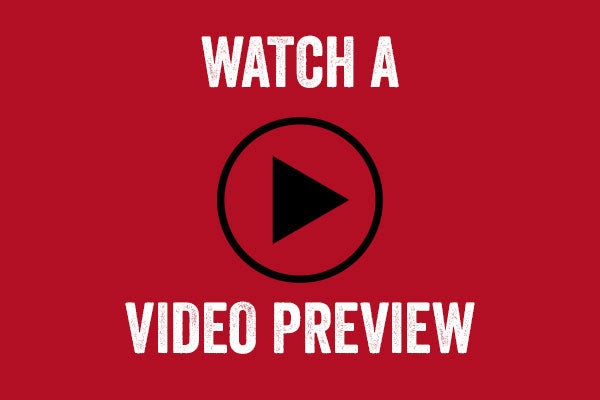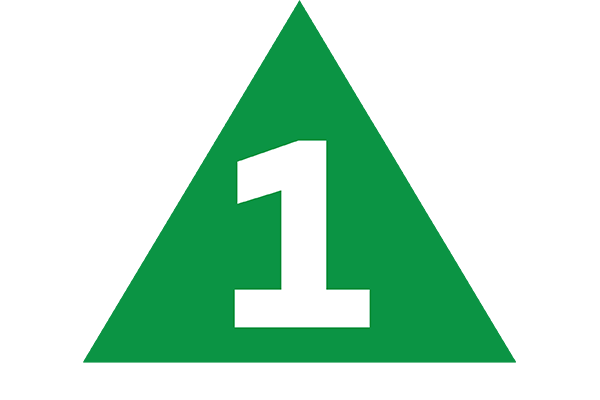 The Progressive Discipline Process: How to Provide the Feedback & Accountability Your Employees Deserve from Their Leaders (C4C)
Details
COURSE DURATION: 1 HOUR  |  CUSP CREDIT: 1 POINT  
In this fast-paced course, we will discuss what has traditionally happened in the feedback, accountability and progressive disciplinary process, and what we are tied to legally and contractually with feedback and accountability. We will discuss what our employees deserve in this process and how we can structure processes to have positive outcomes. Done properly, it is a win for the company and, more importantly, a win for the employee.
YOU WILL:
Why we need feedback and accountability;

Contractual and legal issues; and

About aligning employee and company expectations.

PRESENTER:
Mack Turner, CUSP, CUSA, COSS
ISPC
  
---
Watch a preview video of this course: