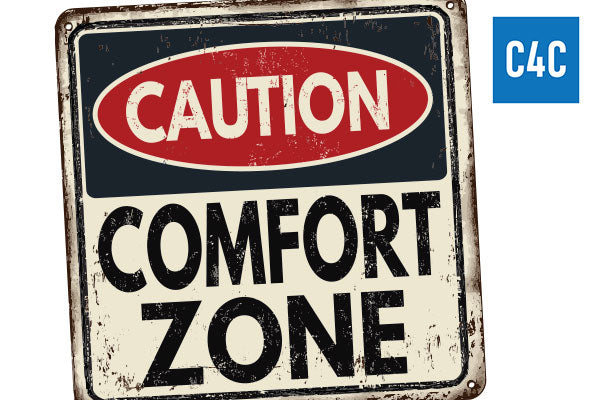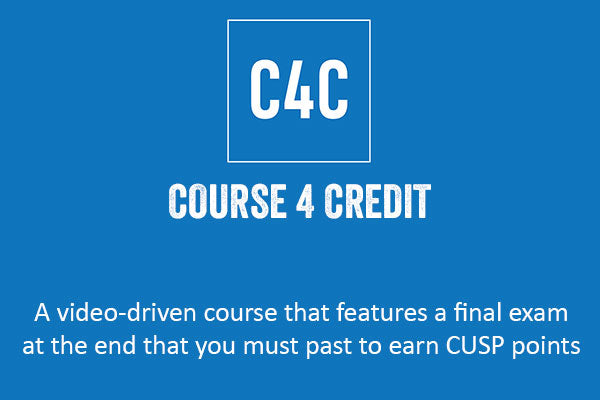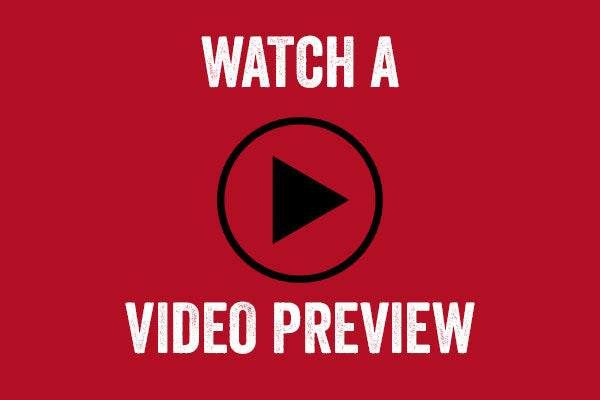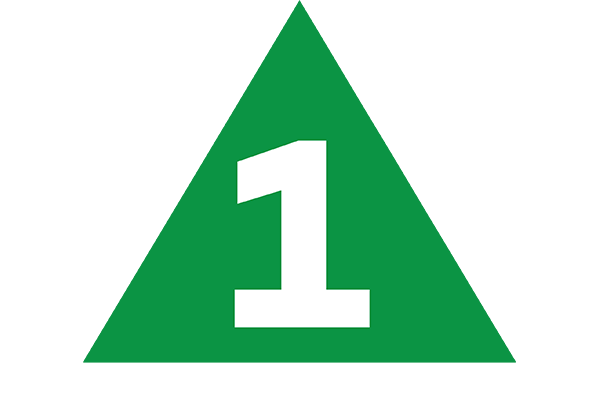 The Good, Bad & Ugly of Being Complacent with Safety (C4C)
Details
COURSE DURATION: 1 HOUR  |  CUSP CREDIT: 1 POINT  
Ever here about an accident that somebody made that made you think, "what was he THINKING?" It's true. Every day, seemingly easily-avoided incidents occur as a result of somebody's brain going into "cruise control" which cause them to miss present dangers. Believe it or not, our brains are actually hardwired to function in this autopilot mode that leads to complacent, unfocused—and unfortunately unsafe work behaviors. Learn why and what you can do to combat against it from occurring with your employees.
YOU WILL LEARN:
Why our brains are programmed to be complacent
How our inattention leads us to be blind to present dangers
Why we believe we're better at being safe than we actually are
Tips and techniques to keep your team from being complacent about safety
PRESENTER:
Dianne Stober
C Cubed
Dianne is a licensed psychologist focused on applying psychology in the workplace; specifically assisting heavy industries adopt an integrated cognitive-behavioral, "hearts and minds" approach to workplace safety and leadership. She delivers effective training, culture assessment, and coaching to strengthen safety culture and leadership and prides herself on her ability to meet customer organizations wherever they are on the safety culture journey and design innovative approaches to reaching the next level. 
---
Watch a preview video of this course: