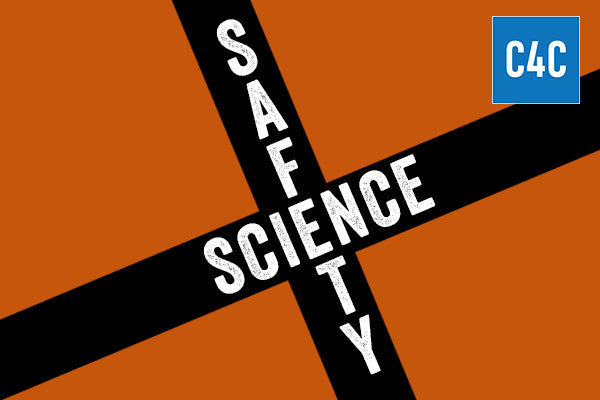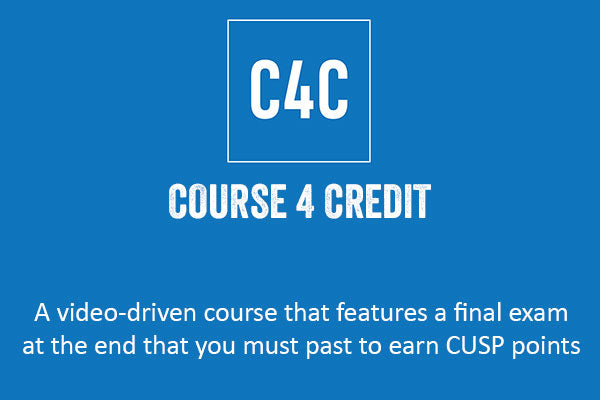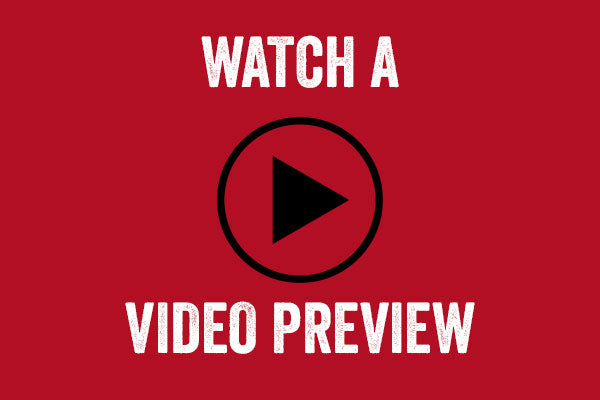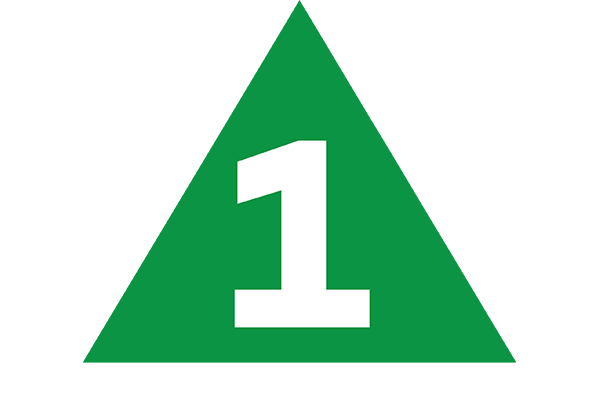 Science Meets Safety Culture: Building a strong Human Performance Foundation in your workforce (C4C)
Details
COURSE DURATION: 1 HOUR  |  CUSP CREDIT: 1 POINT  
Utility safety expert Doug Hill will give examples of how to merge human performance (HP) principles with good safety culture and what the results can be. You will get a glimpse into the model for transformation and what is essential and simply needed in order to achieve transformation in your workforce.
YOU WILL:
To demonstrate what good culture and partnership look like and can do for your safety journey. (Management and Workforce)

Keeping Guiding Principles intact and  how to merge the great culture with HP principles, as well as  keeping the alignment.

Winning One Village At A Time:  Don't rush, make sure that your fundamentals are taking shape and not taking on too much at a time to get lasting success.


PRESENTER:
Douglas Hill, CUSP - Safety Culture Team, Consumers Energy
Dan Pfeffer, CUSP, Safety Culture Team, Consumers Energy

---
Watch a preview video of this course: