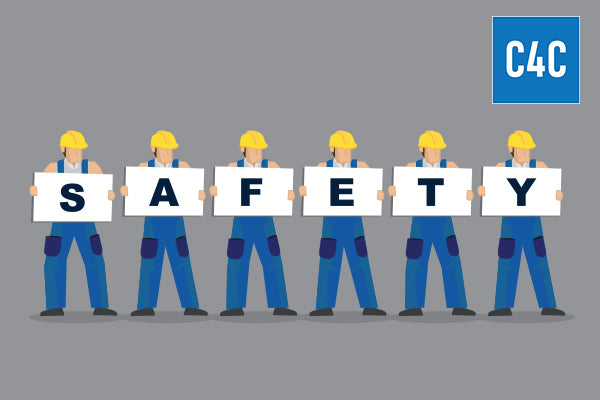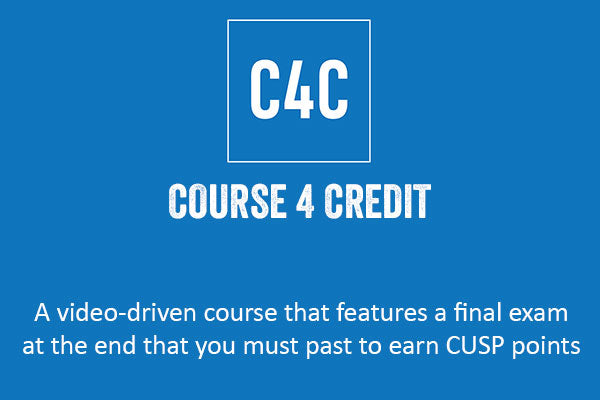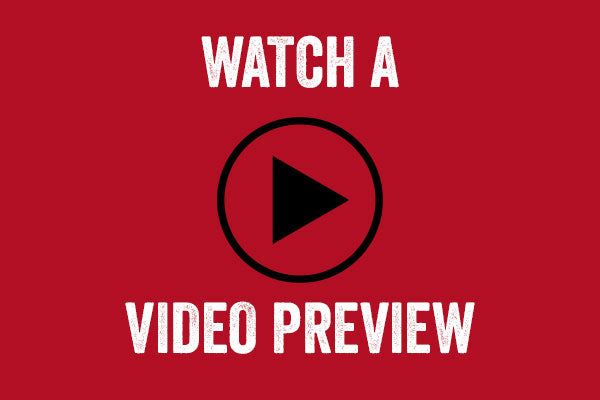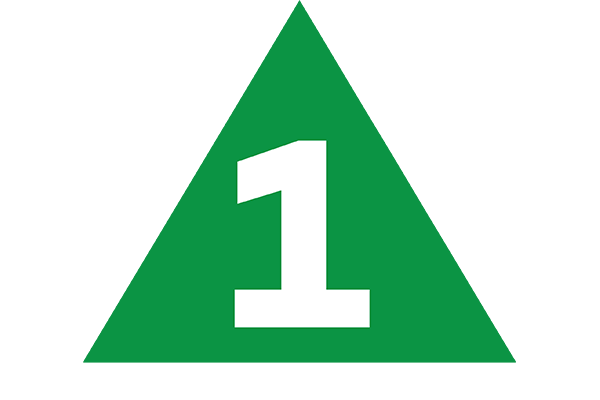 Safer Together: How to Shift from Compliance to Commitment to Boost Safety (C4C)
Details
COURSE DURATION: 1 HOUR  |  CUSP CREDIT: 1 POINT  
A long-time utility industry veteran, Matt Gilliland, who serves as Director of Operations Support for Nebraska Public Power District, shares the lessons learned and path required to transition from a culture of compliance to one of commitment—to more effectively promote safer work practices throughout the organization. Matt will share his personal and professional safety journey—a journey that has convinced him that leaders are better served by tapping into the internal motivations of employees rather than merely applying external pressure through safety regulations, expectations, and goals.
YOU WILL:
Discover best practices for building a culture of interdependence where employees work together and take ownership of their safety performance.

Learn how you can apply the best practices to your own team—whether you oversee fleet, operations, or workers in the field.

Gain inspiration and new ideas for creating a consistently high-performing safety culture.
PRESENTER:
Matt Gilliland, Director of Operations Support, Nebraska Public Power District

---
Watch a preview video of this course: