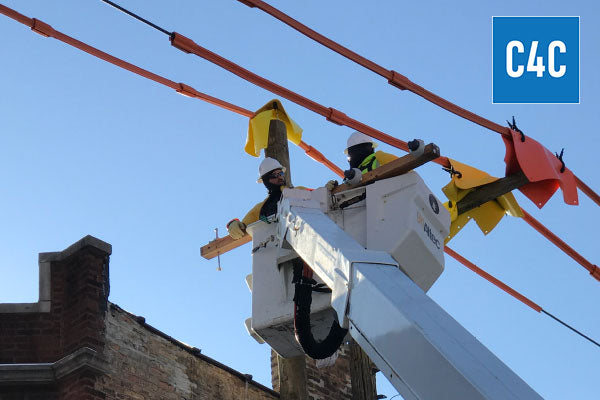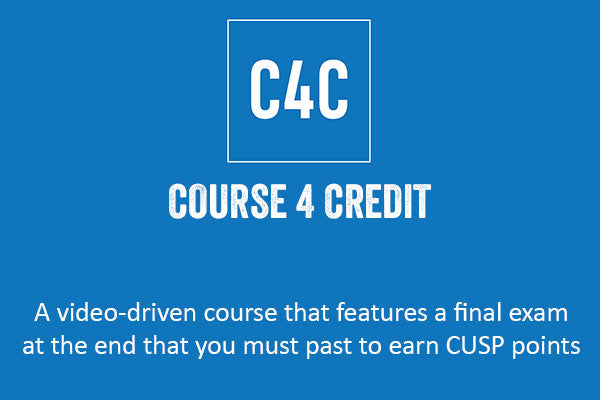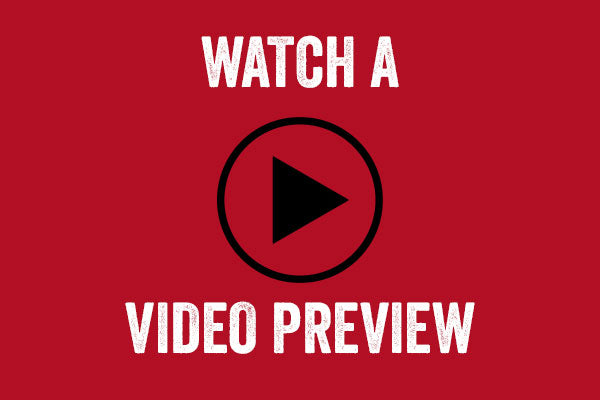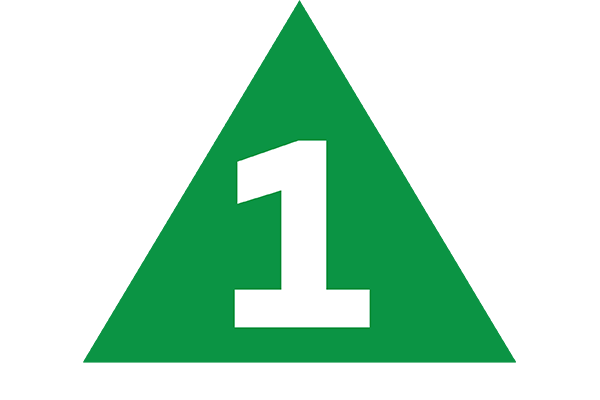 Rubber Cover Up: We Need to Change the Truck-to-Truck Mentality (C4C)
Details
COURSE DURATION: 1 HOUR  |  CUSP CREDIT: 1 POINT  
This presentation will explain how new employees should be trained on safely approaching the primary zone, as well as how to insulate and isolate and avoid second points of contact. 
YOU WILL:
The importance of 100 percent buy-in at all levels;

New ways to promote safety, training and building trust with every employee; and 

How to proactively control worksites involving primary work.

PRESENTER:
Bruce Meagher, Bigfoot Construction Equipment Inc.
  
---
Watch a preview video of this course: