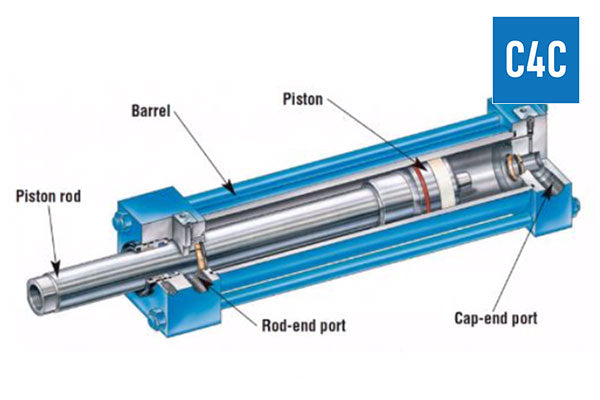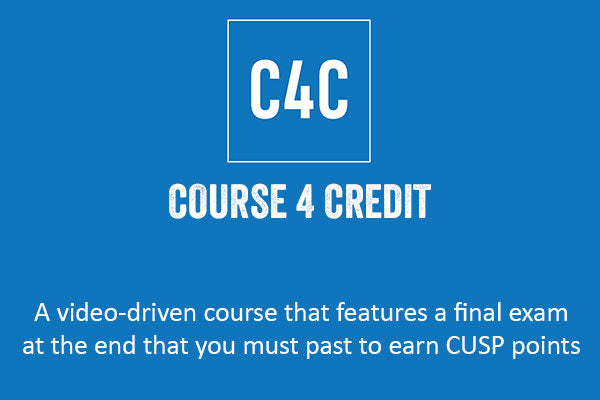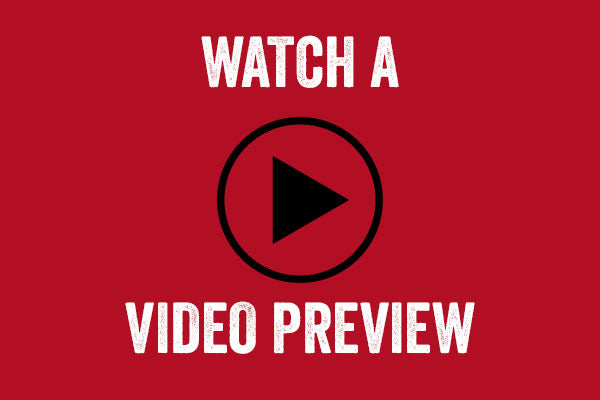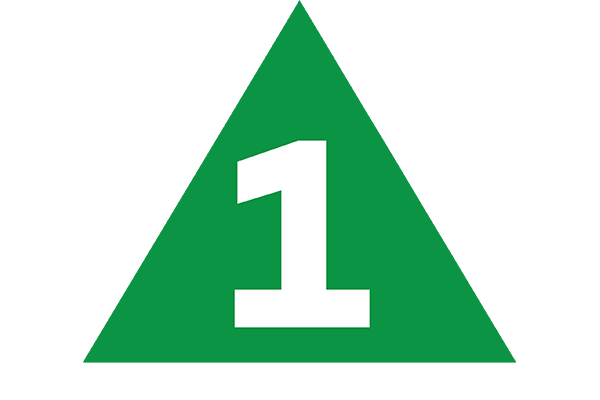 Operation, Maintenance, and Safety of Hydraulic Powered Equipment (C4C)
Details
COURSE DURATION: 1 HOUR  |  CUSP CREDIT: 1 POINT  
Do you know how energy is transformed and directed within hydraulic powered equipment? Get an explanation of the operational characteristics and potential danger of confined fluid under pressure while learning basic maintenance and troubleshooting tips that will help utilities maintain quality work practices in their daily routines.
YOU WILL:
The basics of hydraulic powered equipment and how energy is transformed and directed to move large loads and do basic work functions.

The importance of maintaining clean oil and conducting routine maintenance regularly.

Simple troubleshooting and problem-solving techniques of both hydraulic and electrical systems. 

PRESENTER:
Tony Kraut, Watson Drill Rigs
  
---
Watch a preview video of this course: