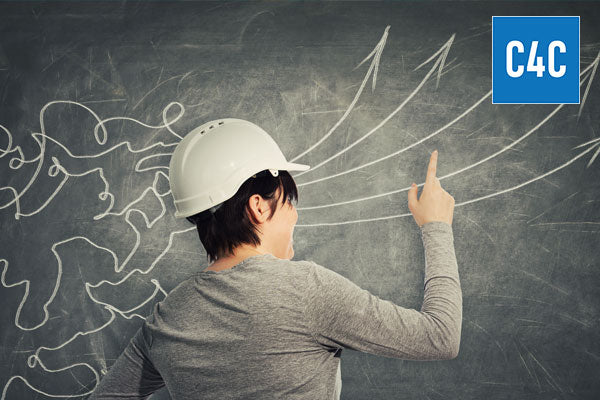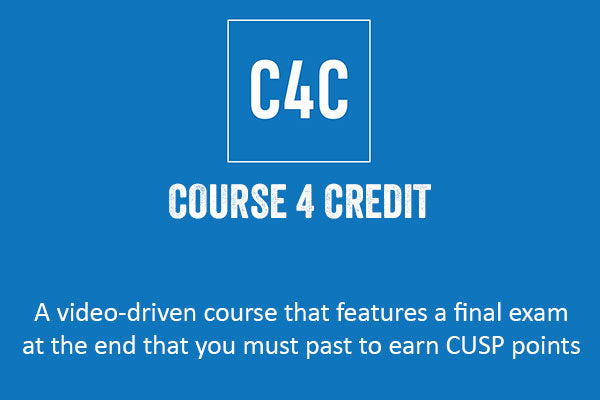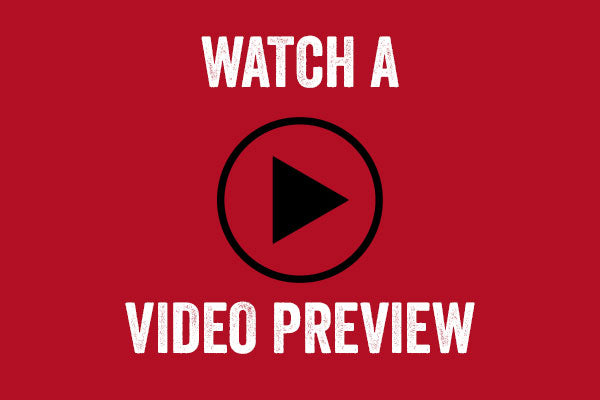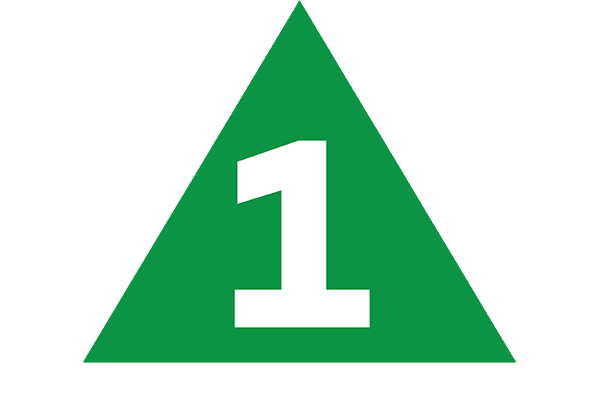 Leadership Characteristics That Drive Utility Team Safety (C4C)
Details
COURSE DURATION: 1 HOUR  |  CUSP CREDIT: 1 POINT  
Is your Utility Safety organization frustrated by the plateau in improvements to injury rates? Are you looking to add to your toolbox to revitalize your Utility Safety program? Listen as Esteban Tristan describes how Leader's style and behavior contribute to the success - or failure - of a utility safety program. An in-depth review of safety and leadership styles and a short personal assessment will provide actionable insight. You will understand the strengths and the potential blind-spots of your/ your team's style(s) - and benefit from the case-studies presented, including concrete action steps that you can adapt to meet your organization's needs.
YOU WILL:
Why Injury Rates have plateaued despite ongoing focus on Safety

What is Safety DNA and how does it influence your teams' safety behavior

What the 4 Factor S.A.F.E. model reveals about safety styles

Safety leader blind-spots and appropriate action plans to improve effectiveness

Key behaviors tied to successful safety leadership

Tips for Coaching to One's Safety Leader Style

PRESENTER:
Esteban Tristan, Select International
Esteban is the Safety Practice Manager and a Senior Consultant at Select International. He manages the development and implementation of all safety solutions and services, which address some of the critical challenges faced by organizations today in workplace safety.
---
Watch a preview video of this course: