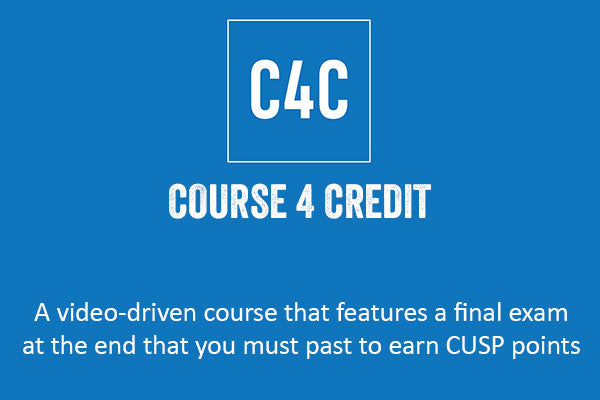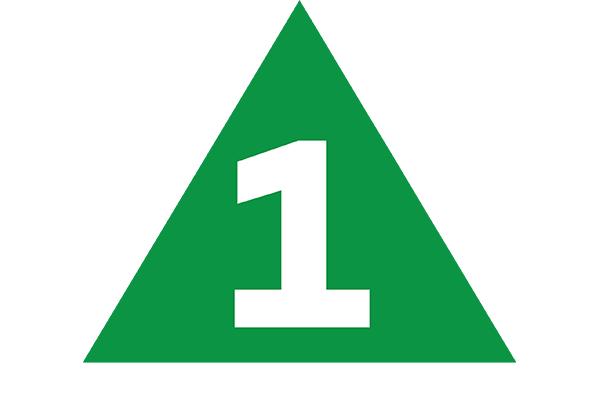 It's a Wonderful Life: The Benefits of a Safe Working Culture (C4C)
Details
COURSE DURATION: 1 HOUR  |  CUSP CREDIT: 1 POINT  
What are you thankful for? Every utility professional has a valuable life they deserve to live out. This presentation will focus on working safe, teaching others to work safe by setting the right example and what it means to have a safe working culture. Turning the focus away from the hardships that come when we do not work safe, attendees will instead be challenged to look at all the positive aspects of this wonderful life we have because we chose to work safe.
YOU WILL:
The importance of setting the right example of working safe.

How to change the mindset of those that are set in their ways.

How to create employees that work safe starting with their first day on the job.
PRESENTER:
Mark Todd, CUSP, Senior Safety and Training Specialist, ElectriCities of North Carolina
  
---
Watch a preview video of this course: