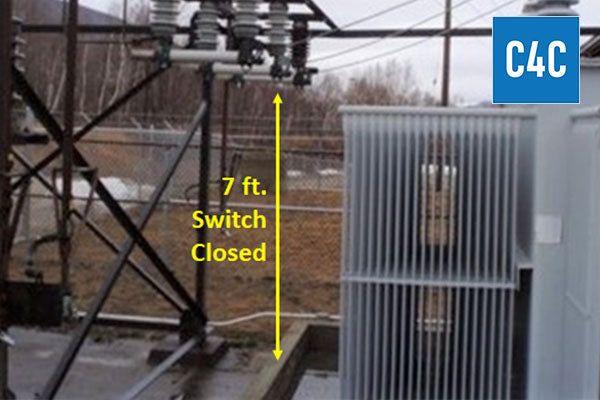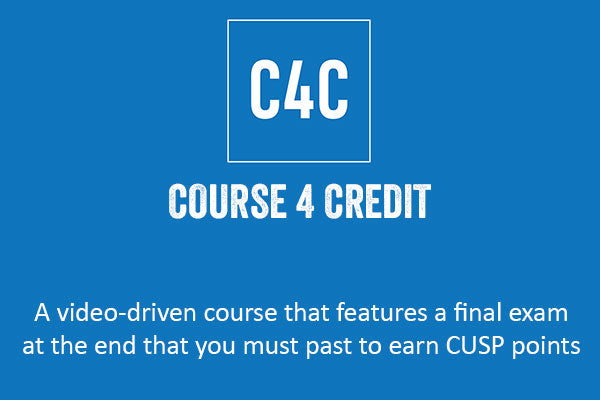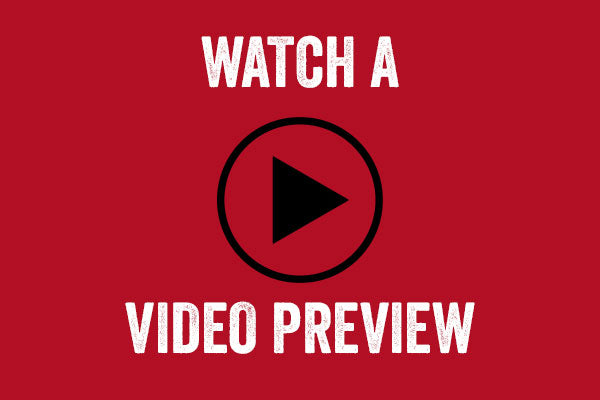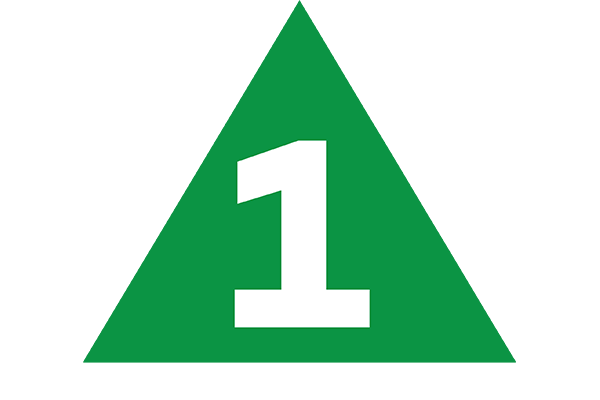 How to Perform Effective NESC Substation Audits (C4C)
Details
COURSE DURATION: 1 HOUR  |  CUSP CREDIT: 1 POINT  
This program will cover the importance of performing substations audits in accordance with NESC standards. The need to ensure equipment and facilities are in good condition can be critical as will be demonstrated by a case study resulting in a fatality. We will discuss components including the ground grid connections, fence specification, equipment grounding, objectionable current flow, importance of gauges and indicator lights, DC control systems, signage requirements, vegetation management, lighting, and equipment maintenance requirements. A sample checklist will be provided to attendees.
YOU WILL:
Define the NESC requirements for Supply Stations
Describe various component parts of substations that should be regularly inspected and maintained

Understand the need to perform inspections to reduce the risk of injuries and potential legal litigation

PRESENTER:
Lee Marchessault, CUSP,  Workplace Safety Solutions, Inc.
  
---
Watch a preview video of this course: