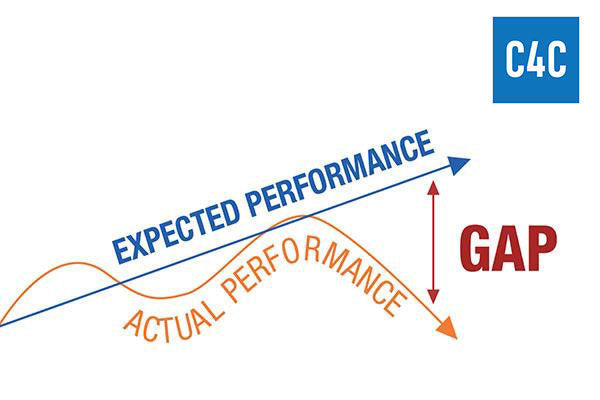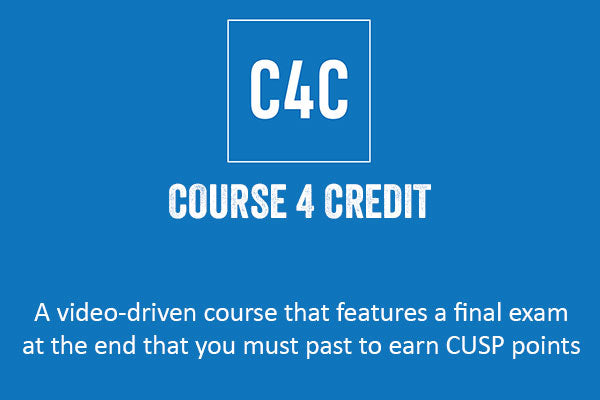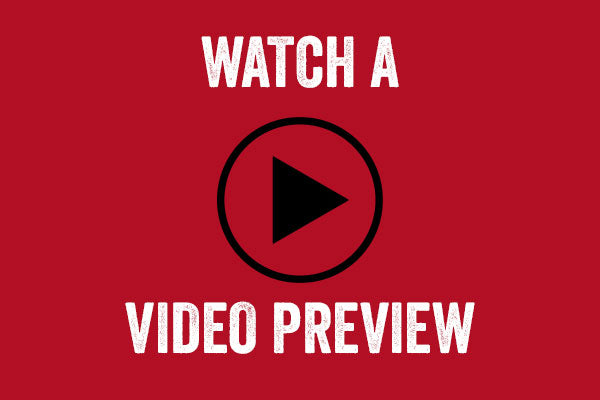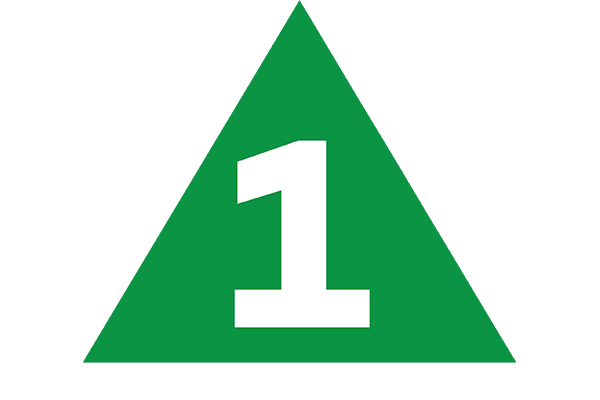 How to Improve Worksite Accountability and Improve Safety (C4C)
Details
COURSE DURATION: 1 HOUR  |  CUSP CREDIT: 1 POINT  
Research shows 95 percent of workers struggle to hold their coworkers accountable for worksite and job safety—which leads to avoidable incidents. Through case studies, videos and exercises, you will learn how to restore workplace safety by holding everyone in the organization accountable regardless of position.
YOU WILL LEARN:
Methods to hold any person accountable regardless of power or position

How to master accountability discussions while maintaining positive relationships.

Proven strategies to improve workplace safety.
PRESENTER:
Steve Willis, VitalSmarts


---
Watch a preview video of this course: