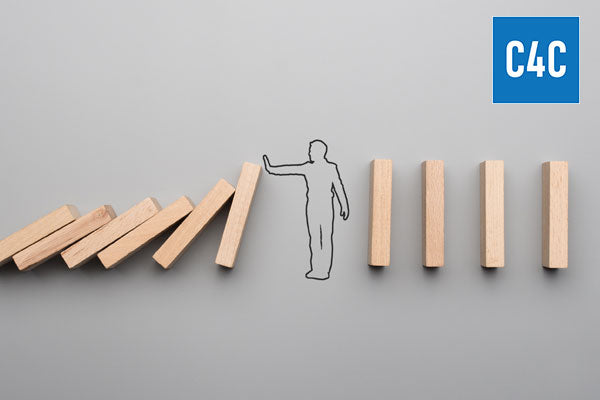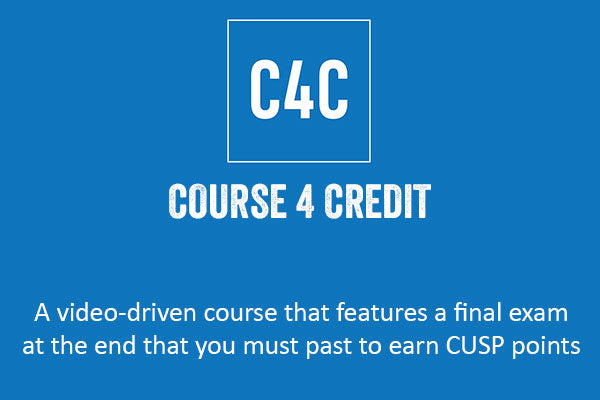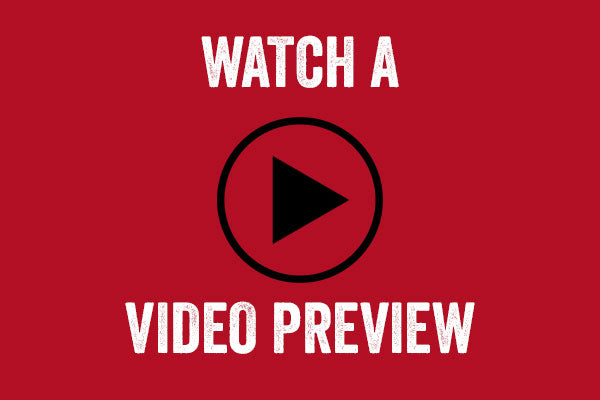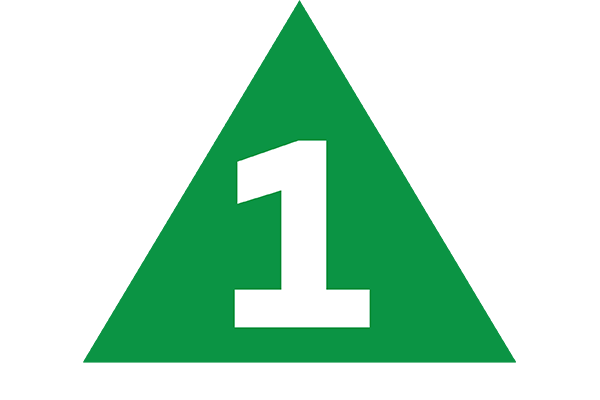 How to Empower Your Workers to Proactively Address Hazards (C4C)
Details
COURSE DURATION: 1 HOUR  |  CUSP CREDIT: 1 POINT  
Workers have "dealt with" hazards in their working environment for years. Frequently, they are recognized, thanked and promoted for "getting the job done in spite of the hazards." This session will explore how managers and supervisors must facilitate a safety culture that empowers employees to stop work activity if/when they encounter hazards as well as how to address the hazards effectively and proactively.
YOU WILL LEARN:
Why recognizing AND addressing hazards in the workplace prior to starting work is important.

How supervisors can facilitate and encourage workers to identify and address hazards

Insight into training techniques that promote hazard recognition and resolution.
PRESENTER:
Robert Buckingham, CUSP HOPE Consulting LLC.

Richard Cole, CPT, Ed.D, HOPE Consulting LLC.
---
Watch a preview video of this course: