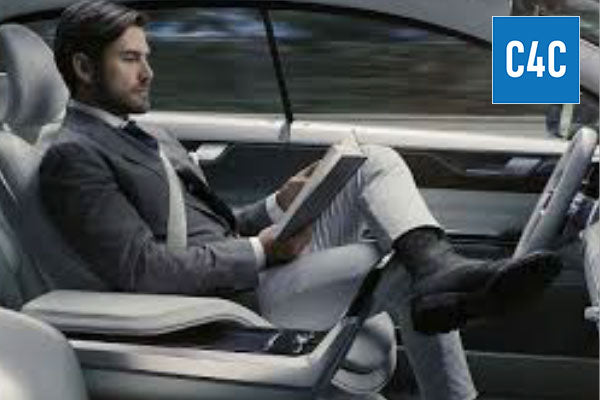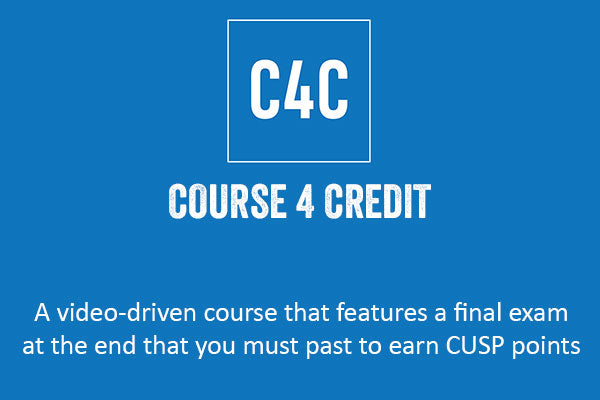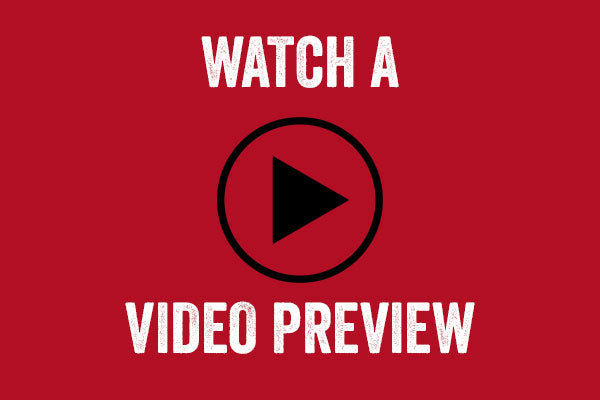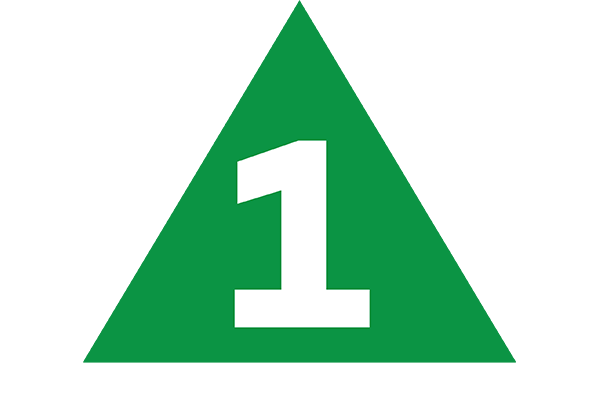 Going into Autopilot: Is Technology Preventing or Causing Increases in Driver Incidents? (C4C)
Details
COURSE DURATION: 1 HOUR  |  CUSP CREDIT: 1 POINT  
Distracted driving. Aggressive driver behaviors. Lapses in judgment. These are just a few of the issues that increase a utility's risk of preventable accidents, drive up the number of expensive claims and litigation payouts, and potentially ignite a public relations firestorm. But despite today's vehicles offering more safety systems and technology tools than ever before, the vehicle fatality rate in the U.S. has seen the biggest two-year jump in over five decades.
YOU WILL:
Practical tips on what you can do to promote a culture of safety throughout your utility and fleet operations; and

What fleet and safety departments do to drive down incident rates to protect drivers, the public and the organization's bottom line.

PRESENTER:
Carl Cormier, Driving Dynamics Inc.
 Patrick Montoya, Law Firm of Colson Hicks Eidson
---
Watch a preview video of this course: