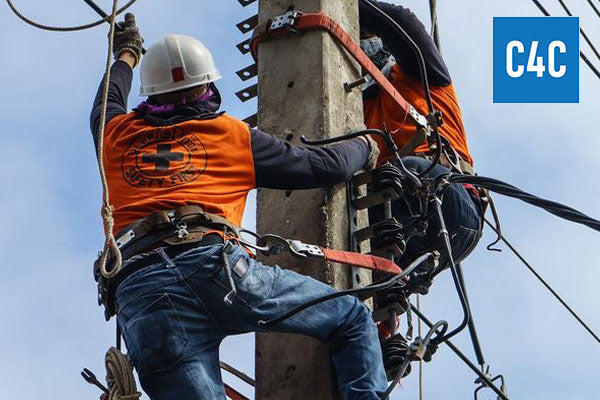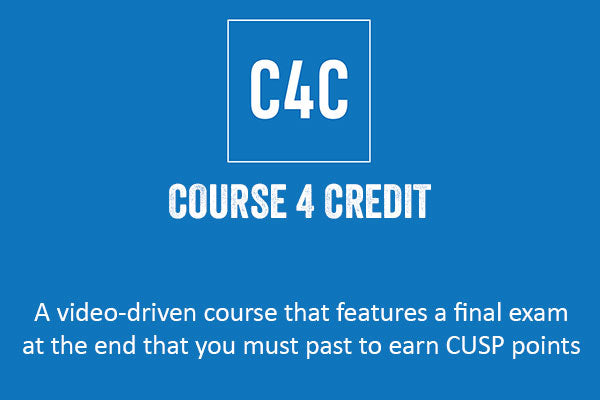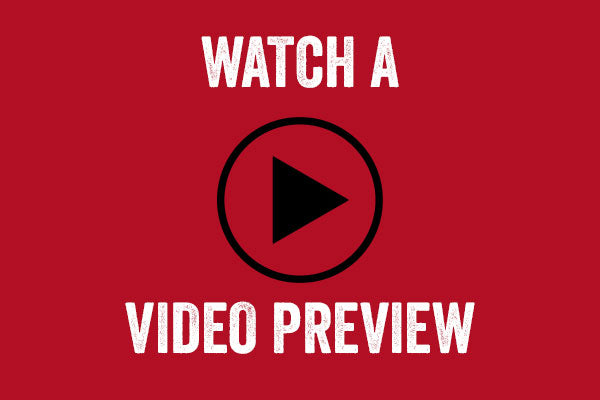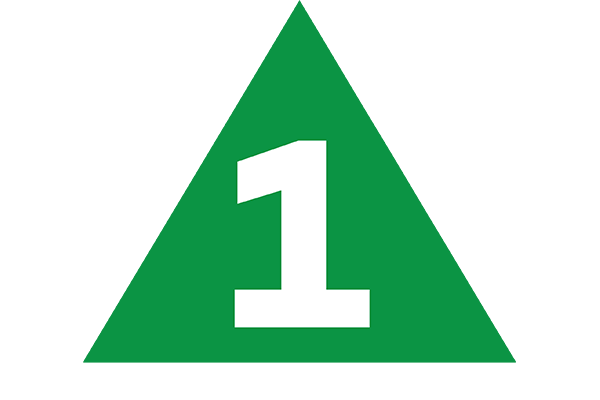 Ergonomics for Lineworkers (C4C)
Details
COURSE DURATION: 1 HOUR  |  CUSP CREDIT: 1 POINT  
"It's a tough job and people get hurt." Or, "you get paid well enough to tough it out." Too often, lineworkers believe trading their long-term health for the job is just the way things have to be. But it's just not true. In this session, utility safety expert Steve Hedden will detail what common lineworker tasks can cause injuries and what can be done to prevent them. 
YOU WILL:
About what ergonomics is and how it can be applied to line work.
Understand the common types of injuries lineworkers are at risk to develop.
What lineworker work practices can reduce and eliminate injury risk
Which tools can help minimize and prevent injuries.

PRESENTER:
Steve Hedden, CUSP, CLCP, Safely Home Utility Training Services
Steve's electric utility career has spanned 30 years working as a lineman, crew leader, lead lineman, foreman and training and safety instructor. The personal experience and a thorough understanding of industry standards, rules and best practices, Steve provides safety insightful utility safety training to the nation's utilities. 
---
Watch a preview video of this course: