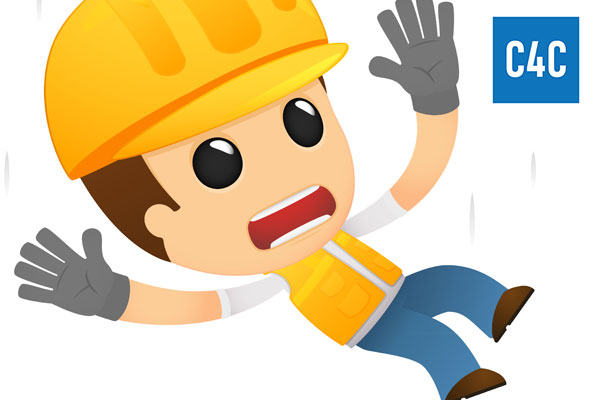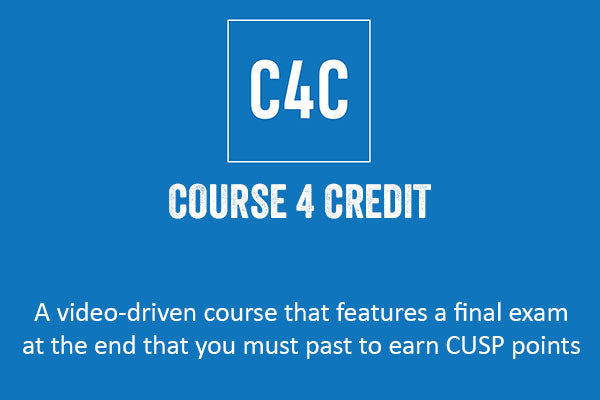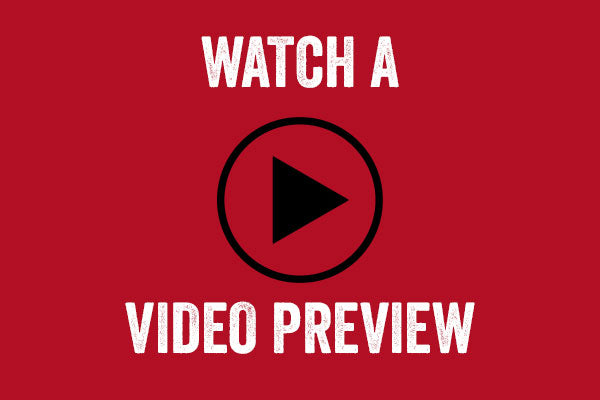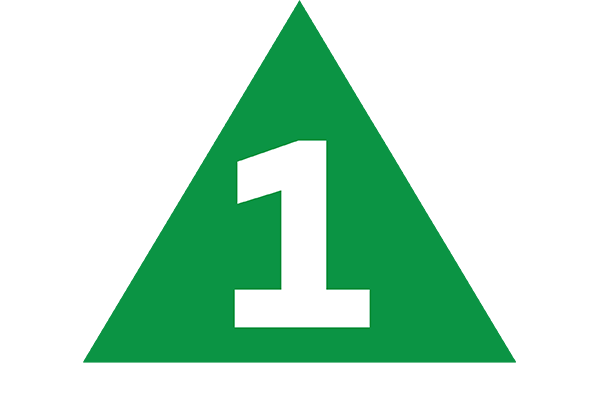 Controlling the Uncontrollable: Managing Employee Exposures & Injuries in the Field (C4C)
Details
COURSE DURATION: 1 HOUR  |  CUSP CREDIT: 1 POINT  
When an employee is exposed to conditions that may be hazardous to their health or experiences a nonemergency injury while working in the field, what can EH&S professionals do to more effectively manage the situation? Peter Greaney, M.D., an occupational medicine physician, will offer practical advice based on an understanding of human anatomy, care management principles, best clinical practices and experience advising utility and power companies. The presentation will include case studies and outcomes from companies that have applied these concepts in the field.
YOU WILL: 
When first aid for commonly occurring injuries is recommended and the difference between first-aid-level care and medical treatment that triggers a workers' compensation claim and OSHA recordable incident.

How findings from a telehealth delivery model allows supervisors to support employees in the field.

About human anatomy and why certain body parts, such low back, shoulders, knees and hands, are more likely to be injured and how to better protect those body parts over time.

To identify reasons why safe work during recovery is beneficial for employees from a physical and mental health perspective.

PRESENTER:
Peter Greaney, WorkCare, Inc.

---
Watch a preview video of this course: