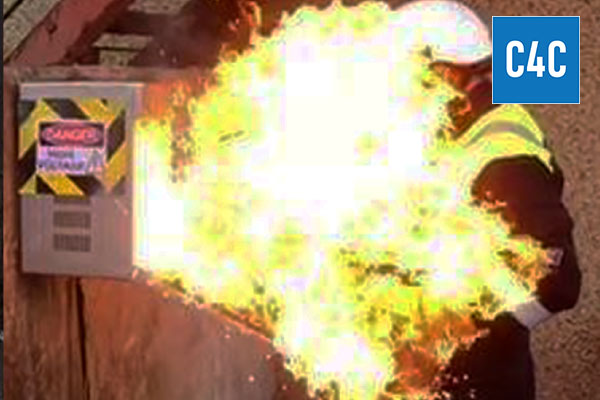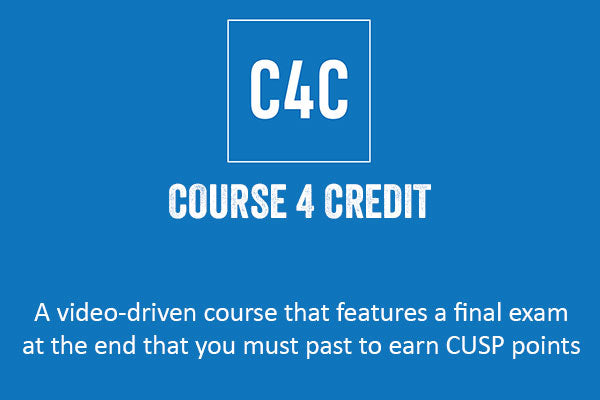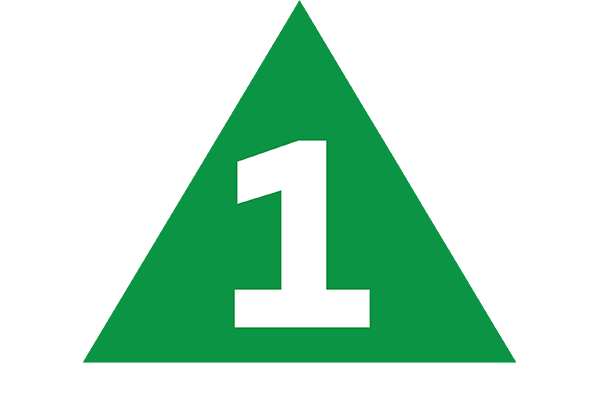 Building and Implementing an FR/AR Program for the Arc Flash Hazard (C4C)
Details
COURSE DURATION: 1 HOUR  |  CUSP CREDIT: 1 POINT  
There is still a lot of misleading, inaccurate and incorrect information regarding selecting the proper FR Clothing. OSHA 1910.132 makes it clear that training on PPE is required. How do you train on FR clothing? What is your responsibility for care and maintenance of your FR clothing? We will cover what guidance is provided by the standards and review best practices in selecting, using and caring for your FR clothing to assist in your organization being compliant.
YOU WILL:
How a sports medicine approach will help improve the efficiency and effectiveness of your ergonomics program.   

The basics of an effective ergonomic assessment & data collection process.        

How to find incident-reducing success through team facilitation, goal setting, project management and solution identification.

PRESENTER:
Derek Sang, QSSP, IASHEP, Technical Training Manager, Bulwark Protective Apparel​
  
---
Watch a preview video of this course: