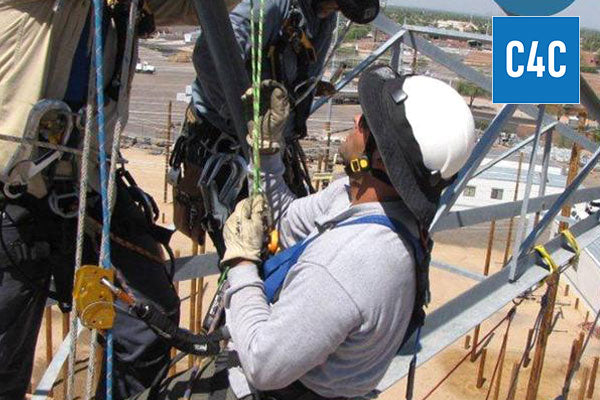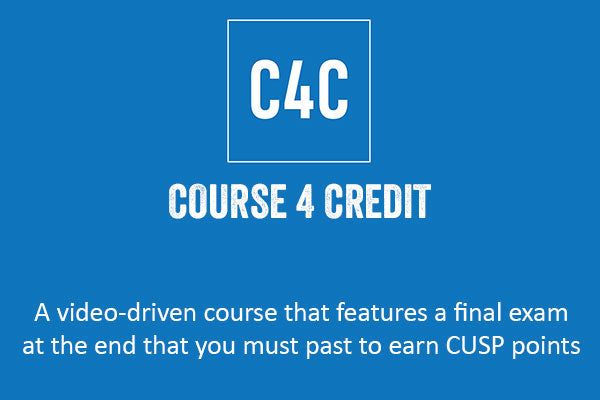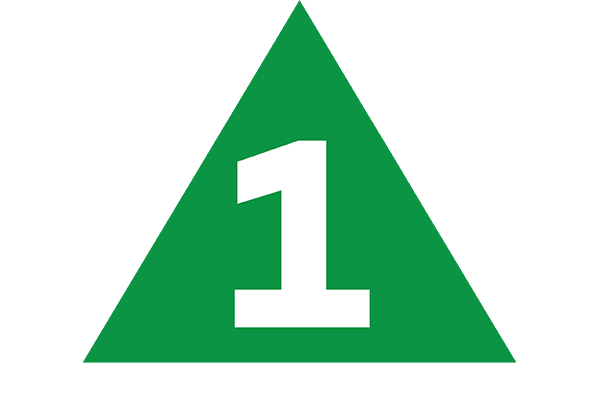 Building a Rope Access Program for Lattice Transmission Towers (C4C)
Details
COURSE DURATION: 1 HOUR  |  CUSP CREDIT: 1 POINT  
Prior to 2004, Salt River Project lacked any formal safety plans or equipment in place for transmission tower work. Today, the organization has some of the best specialized PPE and rescue plans needed for lattice tower work. Learn what SRP did to first identify and learn about the best rope access solutions and how it implemented those solutions into its safety protocols. 
YOU WILL:
Learn how to promote employee collaboration to improve safety and efficiency of tower work practices.

Learn how to incorporate 100% fall protection into transmission tower work practices and rescue operations.

Review examples of the various types of equipment that are used in rope access work.

Review examples of various work practices that incorporate rope access techniques. 

PRESENTER:
Randi Korte, Salt River Project
Randi Korte is a senior industrial hygienist at Salt River Project. Her duties include assessing risk, preparing policies and procedures to ensure safety and regulatory compliance, developing and conducting safety-training programs, investigating accidents and overseeing various corporate programs. Randi also oversees Salt River Project's Department of Transportation program for commercial motor vehicles. She holds a bachelor's degree in geology from Boston University and a master's in soil science from the University of Arizona. SPRAT Associate Member.   


Steve Robinson, Salt River Project
Steve Robinson is a transmission line construction foreman for Salt River Project. After beginning his career 29 years ago at Pacific Gas and Electric Co., he joined Salt River Project in 1993 as a journeyman lineman. Steve moved into his current position in 2000 and has worked on a variety of overhead, underground and substation projects. In addition to being an IEEE member, he also serves on a number of Salt River Project safety committees and is a fall protection and tower rescue instructor.
---
Watch a preview video of this course: