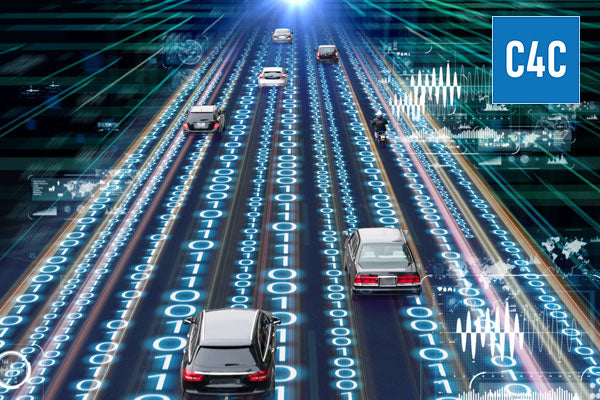 Breaking Down the Barriers: How to Use Data for More Effective Driver Safety Communication & Coaching (C4C)
Details
COURSE FOR CREDIT | 1 CUSP POINT AWARDED
How can you convert your company's crash, motor vehicle record (MVR) and telematics data into actionable intelligence to improve driver safety performance? In this session, you will learn about a driver coaching method that taps into the insights from driver and vehicle data to help break down the most common communication barriers between supervisors and team members that far too often put drivers at risk.
YOU WILL:
Easy coaching techniques for utility professionals for reducing vehicle incidents and improve driver safety performance.

How to build on a utility company's fleet safety policy action plan to provide coaching that encourages and helps drivers reach their own conclusion—that "ah-ha" moment where they understand clearly how to make positive, discernible changes in their safe driving performance.

How to use simple coaching tools to foster acknowledgement of warning signs, create a personalized action plan within corporate safety guidelines and routinely perform an ongoing self evaluation.
PRESENTER:
Arthur Liggio, President/CEO, Driving Dynamics, Inc.
  
---
Watch a preview video of this course: