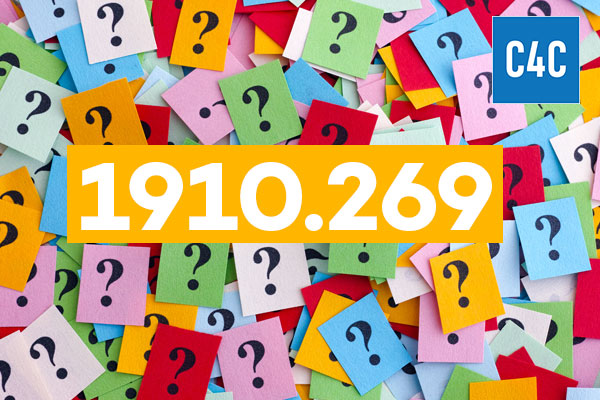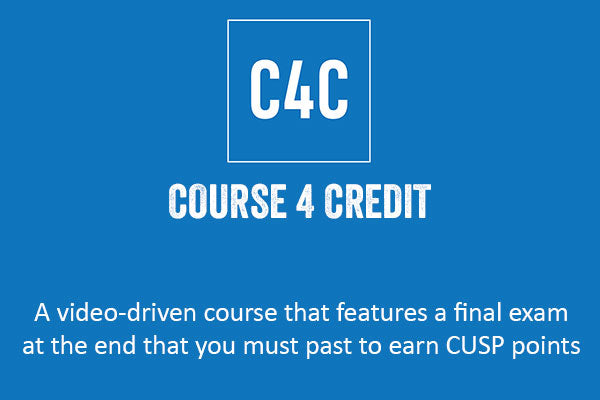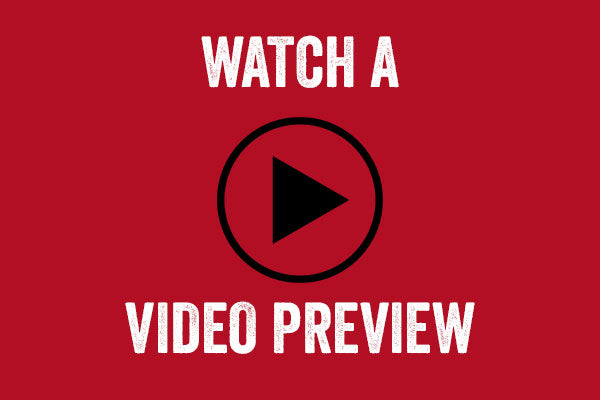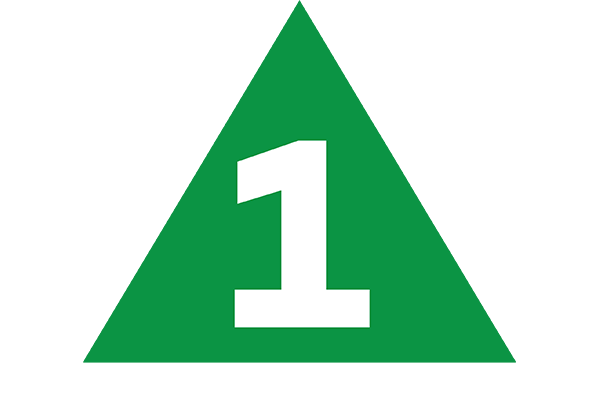 Making Sense of 1910.269: Get Your Compliance Questions Answered (C4C)
Details
COURSE DURATION: 1 HOUR  |  CUSP CREDIT: 1 POINT  
OSHA 29 CFR 1910.269, the electric power generation, transmission and distribution standard, is not a complicated standard if you understand its practical application in the field. This jam-packed session will explain how to apply the standard to your work and attempt to answer the most commonly asked questions about the standard, including those related to training requirements, PPE, fall protection and AR/FR clothing requirements. This session is for you if you work in electric power generation, transmission or distribution; have responsibilities for safety; have questions or need interpretations about the standard; or want to understand what the standard really means to you and your organization.
YOU WILL:
What changed between the 1994 and 2014 versions of 1910.269;

About cover-up, including the answer to this question: Did OSHA miss a chance to reduce the chances of contact and flashes?

About de-energizing for protection of the employee.

System grounding and requirements for equipment operations near energized conductors.

PRESENTER:
Danny Raines, CUSP, Owner, Raines Utility Safety Solutions 
  
---
Watch a preview video of this course: