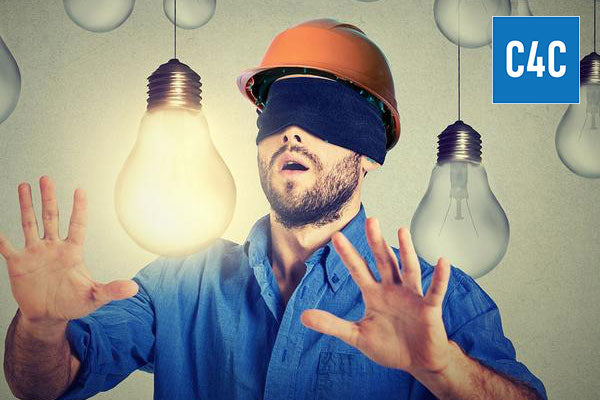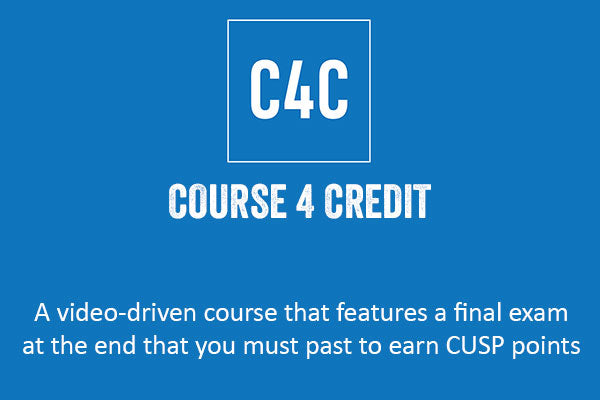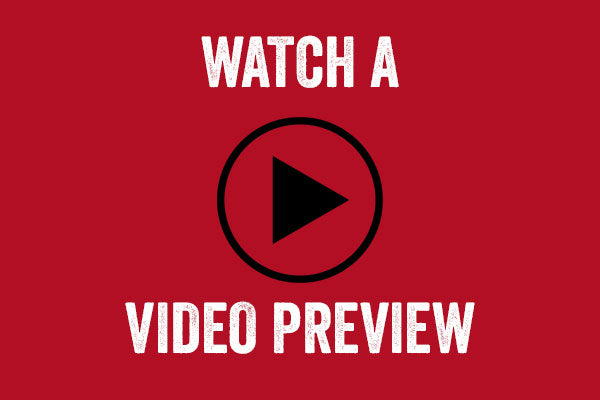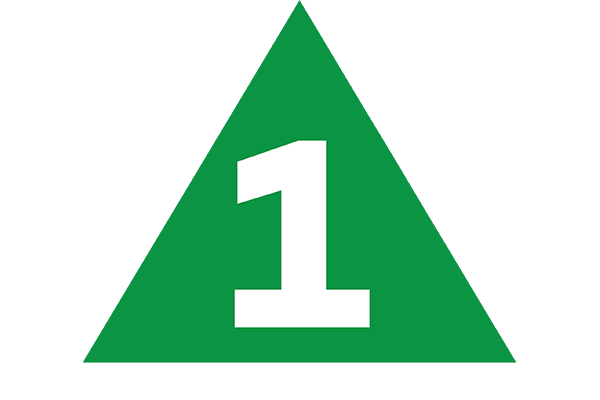 Identifying Triggers and Preventing Events (C4C)
Details
COURSE DURATION: 1 HOUR  |  CUSP CREDIT: 1 POINT  
You're working on a job and come across something that just doesn't look or feel right. You get that feeling in your gut and you begin questioning the safety of the task. These triggers are very powerful signals and it is vitally important you know how to spot them and respond to them in the proper way. In this session, you'll learn to do just that—as well as explore a case study where identifying triggers where ignored triggers led to bad results.
YOU WILL LEARN:
What are triggers and where they are located in an organization

The importance of using a questioning attitude to spot triggers

Why a "Stop when Unsure" protocol is effective


PRESENTER:
Rey Gonzalez
President & Owner, HOPE Consulting
Rey a consultant and coach for sustainable performance improvement and human error reduction in high- risk industries: electric utilities, industrial plants, and others. He teaches managers and employees to achieve sustainable improvement in key behaviors and measurable error reduction and cost containment due to human error and specializes in the following techniques:
Executive coaching to teach leadership how to enhance workforce performance

Peer-to-peer coaching to teach workers how to help each other enhance workforce performance

Practical training in positive reinforcement strategies

Critical assessment of performance by executive management and staff.
Rey has coached leaders in utilities of up to 2500 employees to improve their safety record as well as human performance and workforce accountability. Using an empowered engaging process, the workforce learns to develop behaviors that reduce errors, equipment damage, incidences of industrial safety events, and other unplanned events that might cause the plant to go off-line. 
---
Watch a preview video of this course: