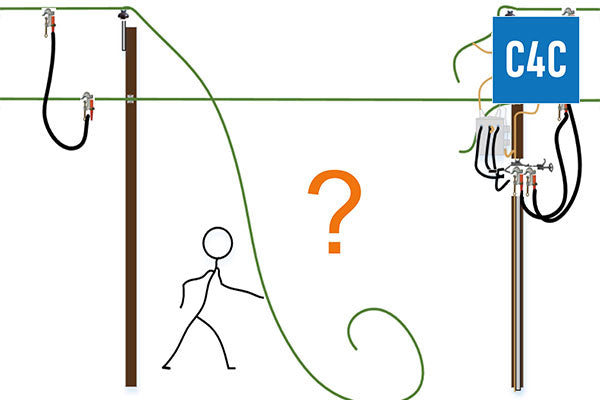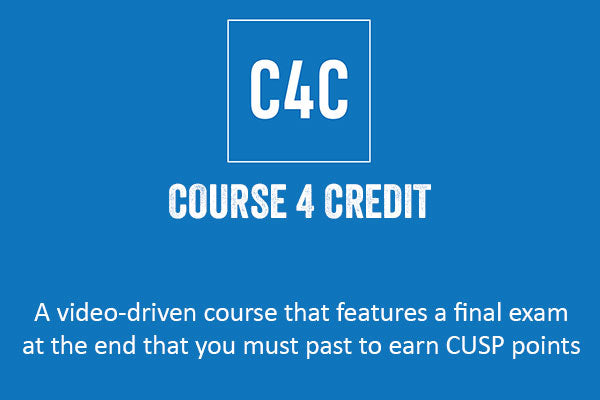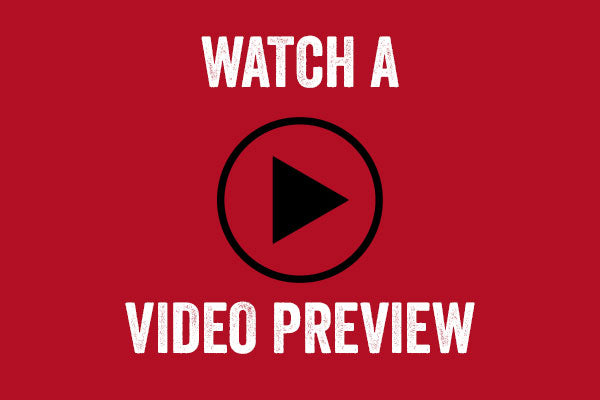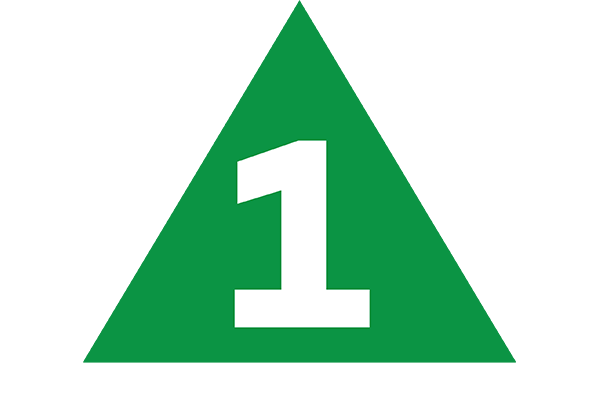 Equipotential Grounding Made Practical (C4C)
Details
COURSE DURATION: 1 HOUR  |  CUSP CREDIT: 1 POINT  
Distribution linemen typically work on de-energized lines hundreds of times in their career. Is installation of a ground chain enough protection or not? This program will explore that question as well as present different options on how to install and arrange protective grounds and bonding mechanisms in such a way as to prevent workers from getting hurt should the line become energized. The session will conclude using a common sense approach to transfer these principles to the daily job.
PRESENTER:
Dwight Miller, Ohio's Electric Cooperatives 
Dwight is the Director of Safety and Loss Control at Ohio's Electric Cooperatives. He is a progressive leader in safety and training of the operations portion of the electric utility industry for Ohio's electric cooperatives who works hard to see linemen go home safely after every shift and every after-hours call. Prior to his current role, Dwight served as the lead COLT program instructor at Marion Technical College and has 12 years of experience as a lineman and crew supervisor.
---
Watch a preview video of this course: