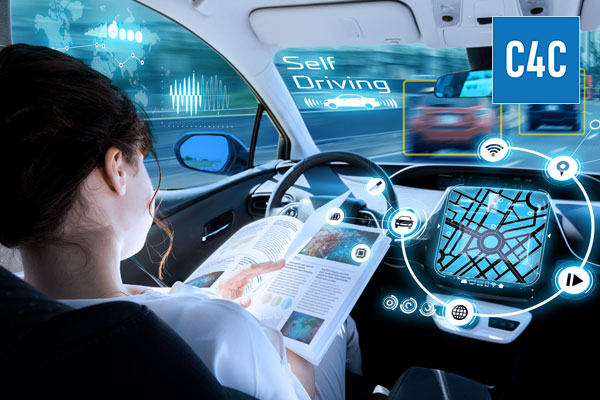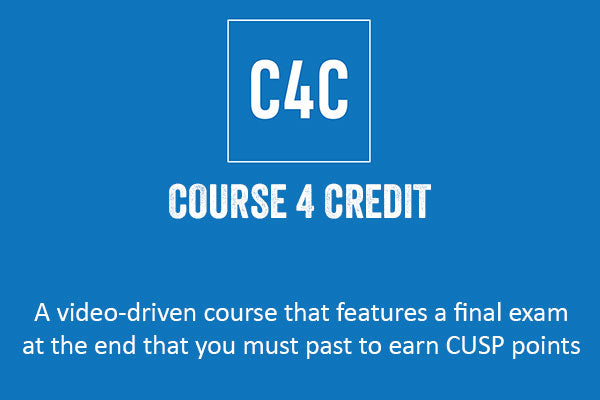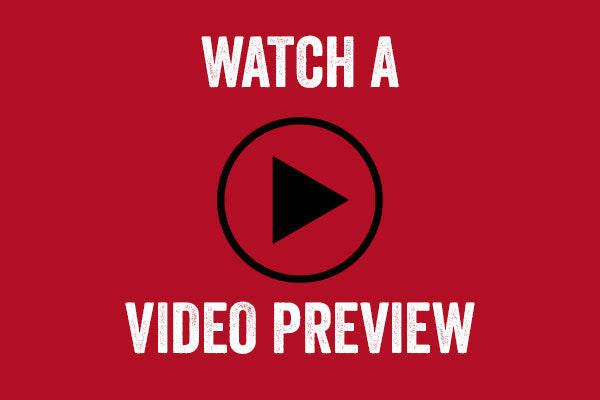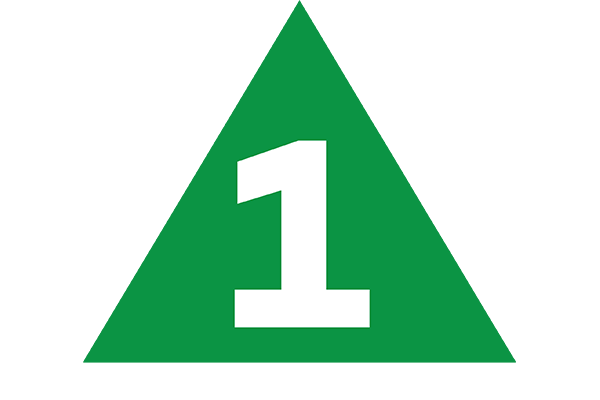 Autonomous Vehicles Are Coming Sooner Than You Think: What You Need to Know to Be Ready for the Safety Challenges They Will Bring (C4C)
Details
COURSE DURATION: 1 HOUR  |  CUSP CREDIT: 1 POINT  
The emergence of self-driving systems is not just a trend to watch for the next five to 10 years; there's a lot going on right now that you should be thinking and talking about because of the impact on fleet safety and operations. In this session, presenter Sean Lyden will bring you up to speed on the latest developments in self-driving systems.
YOU WILL:
Top trends that make a brave new self-driving world appear inevitable​.

Potential roadblocks that could put the brakes on fully autonomous vehicles.

How you can most effectively prepare for the imminent disruption this technology will bring to your organization.

PRESENTER:
Sean Lyden, Utility Fleet Professional Magazine 
  
---
Watch a preview video of this course: